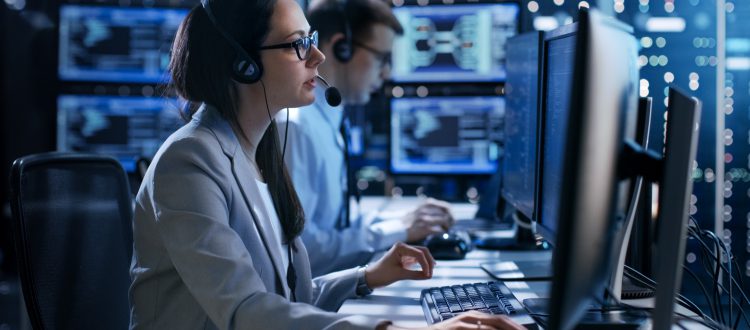 Kari's Law Act Signed Into Law
The Kari's Law Act – a Bill to connect 911 calls without prefix, was signed into law requiring businesses that make, install or operate multi-line phone systems, like those in hotels and office buildings, to ensure their phones directly connect 911 calls to emergency centers. Its enactment coincided with the 50th anniversary of the first-ever 911 call.
The law is named in honor of Kari Hunt Dunn, a Texas woman killed by her estranged husband in 2013 at a hotel. Dunn's nine-year-old daughter tried to call 911 from the hotel phone during the incident, but couldn't reach emergency services because the phone system required guests to dial 9 to reach an outside line.
The law is part of a multi-pronged push from the telecom industry, lawmakers and the Federal Communications Commission to improve 911 service in hotels and office buildings amid rapid changes in telephony and location-tracking technology, such as internet-based phones, cellular calls, and GPS. The law applies to all phone systems manufactured, imported, sold, leased, or installed at least two years from the law's passage.
Phone service providers also plan later this year to propose to the FCC a new measurement standard that will transmit to first responders which floor a 911 call is coming from